skip to content
Full Story
The Florida Department of Health in Suwannee County (DOH-Suwannee)
today advised residents there has been an increase in mosquito-borne disease activity
in areas of Suwannee County.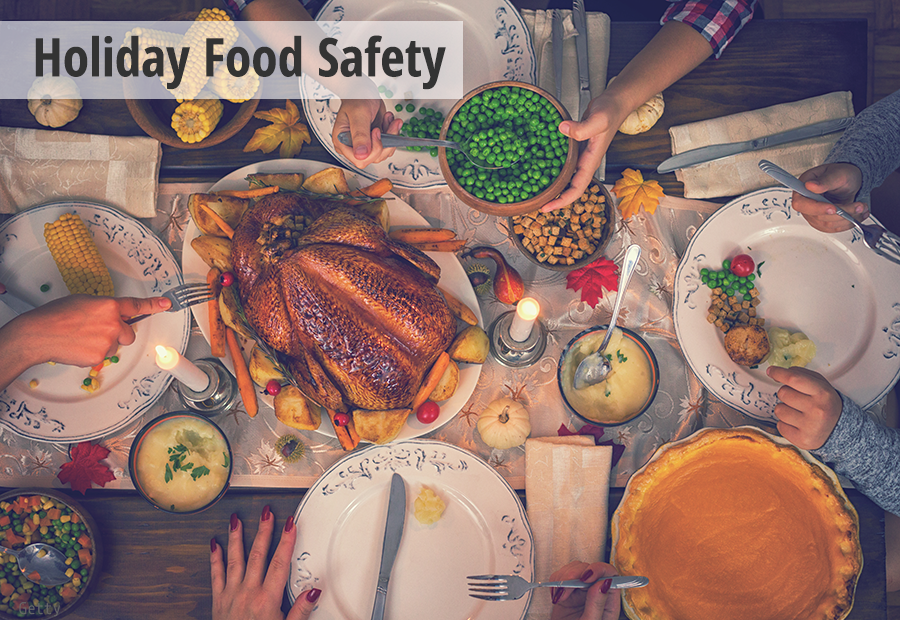 With the holiday season fast approaching, Florida Health encourages all Floridians to keep food safe by practicing basic food safety measures while preparing meals.
A majority of the reported cases of foodborne illness are caused by bacteria or the toxins produced by bacteria. Bacteria can multiply extremely fast when food is kept at an unsafe temperature (above 41 and below 140 degrees Fahrenheit).
Full Story on FloridaHealth.gov
Popular Programs & Services